All of our Team Members have the unique combination of great technical expertise and outstanding communication skills.
Lee N. Polite, BA, MBA, Ph.D.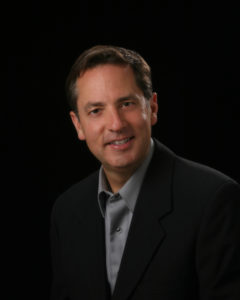 Dr. Lee N. Polite is the founder and president of Axion. He serves as the primary instructor and institute coordinator for all of the courses. He has been teaching chromatography short courses for over 30 years. Dr. Polite received his Ph.D. in Chromatography from Virginia Tech under the direction of Professor Harold McNair.
Professor Harold McNair
Professor Harold McNair, BS, MS, Ph.D. is one of the icons of modern chromatography. He developed one of the first chromatography short courses over 50 years ago and has been teaching ever since.
Lew Fox
Lew Fox worked for Hewlett Packard / Agilent Technologies for more than 25 years. During that time, Lew served as one of their Gas Chromatography instructions. When Lew retired from Agilent 15 years ago, he joined the premier ranks of GC instructors at Axion.
Mary Beth Smith
Mary Beth Smith has been part of the Axion team as a laboratory technician and teacher's assistant since 2013. Previously she worked in pharmaceutical quality assurance and earned a BS in Chemistry from Furman University in Greenville, SC.
Erick Walts
Erick Walts has been part of the Axion team as a business development manager and teacher's assistant since 2016.  Previously he worked for the Indiana State Department of Health as a microbiologist in the Food/Dairy lab of the environmental division.  He has a BA in Microbiology from Indiana University.
Other Instructors
Other highly-qualified instructors may be used in the delivery of our courses.